Text: Millie Stein Images: Kasia Werstak

Something tells me Kasia Werstak experiences live music differently to most. Her lens soars above the crowd, forgoing attention to the individual in order to capture the spirit of the masses.

In this selection from an ongoing series, Werstak shows us sweat, youth, fandom and heightened energy, as they are manifest in the concert-going multitudes.

Each scene whirlpools with absorbing force. We are beckoned into the horde, but continually confronted with the impossibility of entry as we become aware of details – spatial concerns and group dynamics – unique to our observatory position.

Werstak presents us with the chance to (literally) look down upon uniformity, but what we might end up noticing is our own inclination to join the crowd.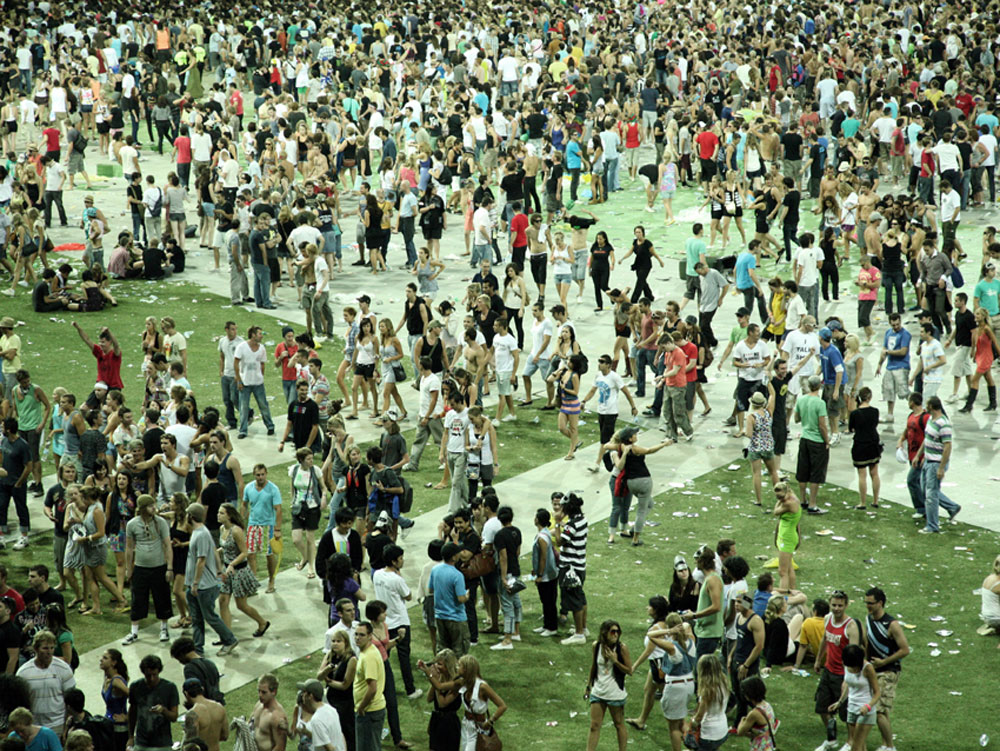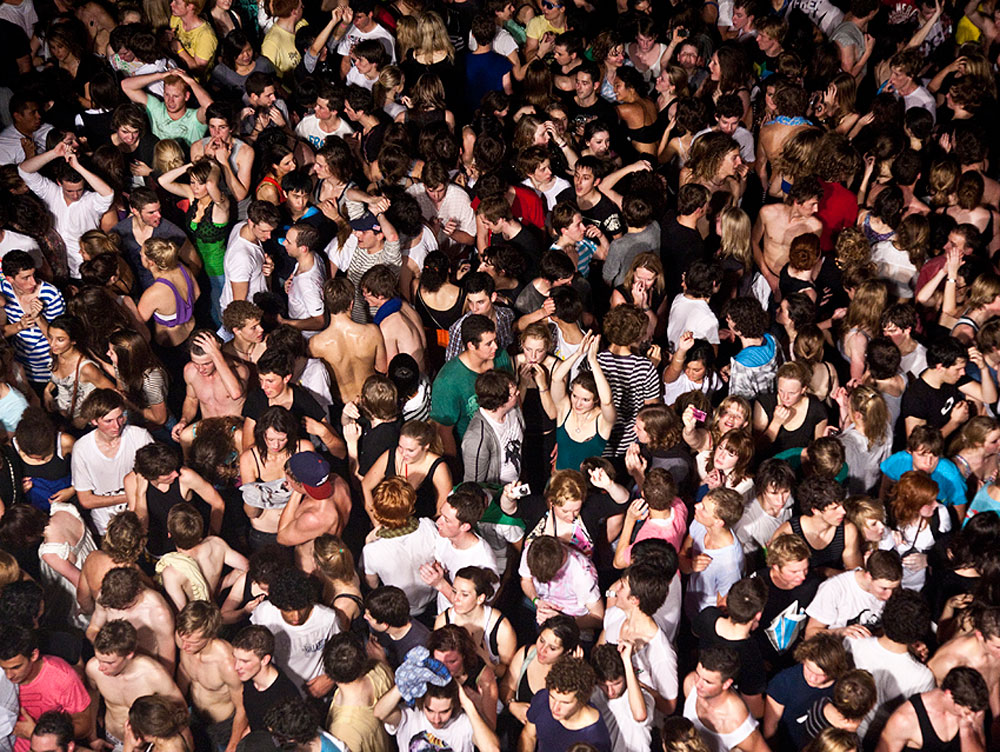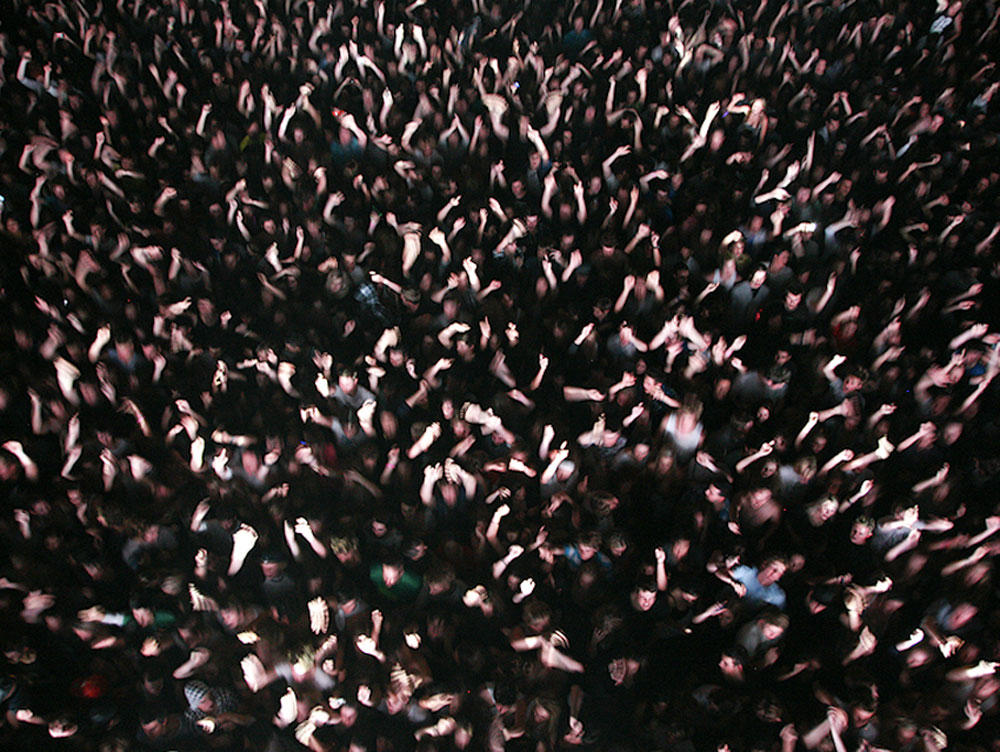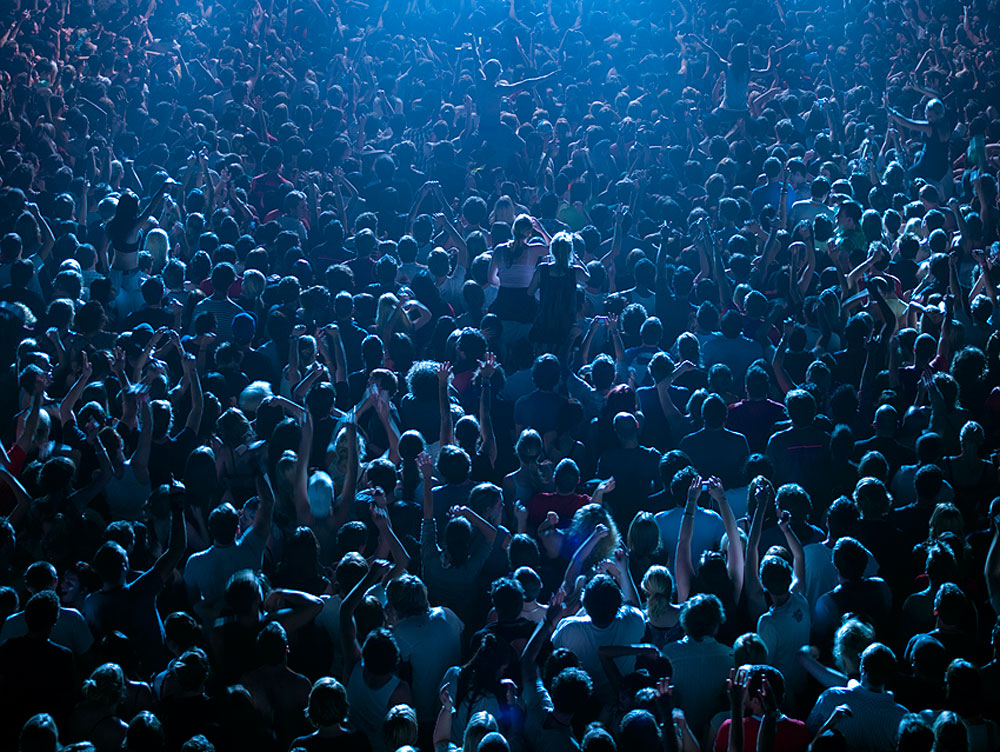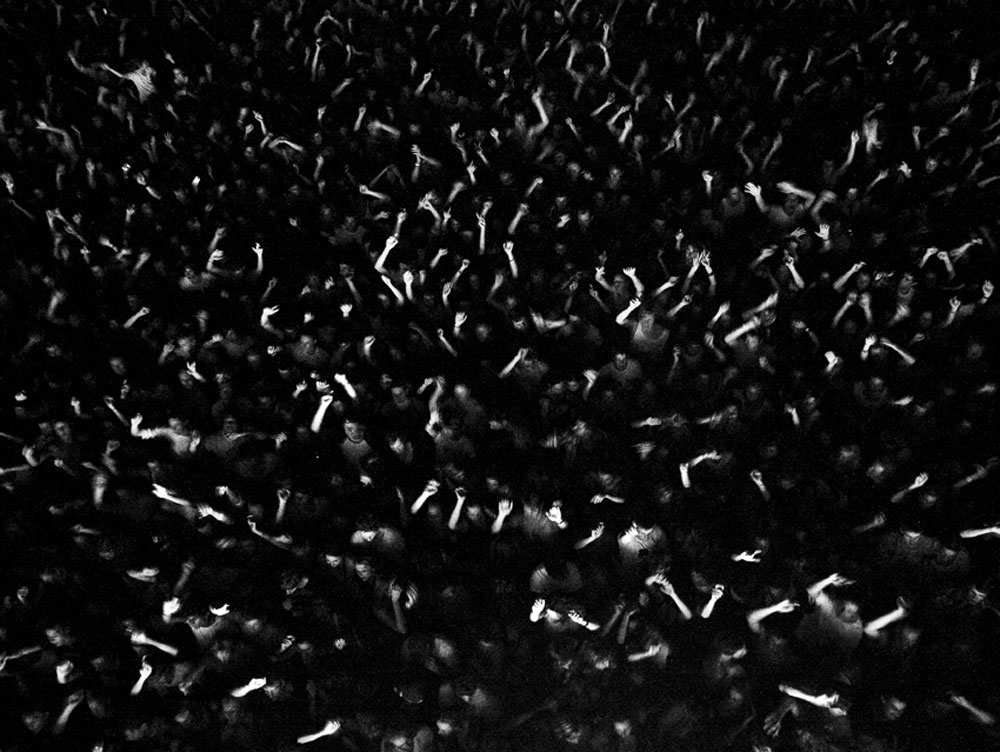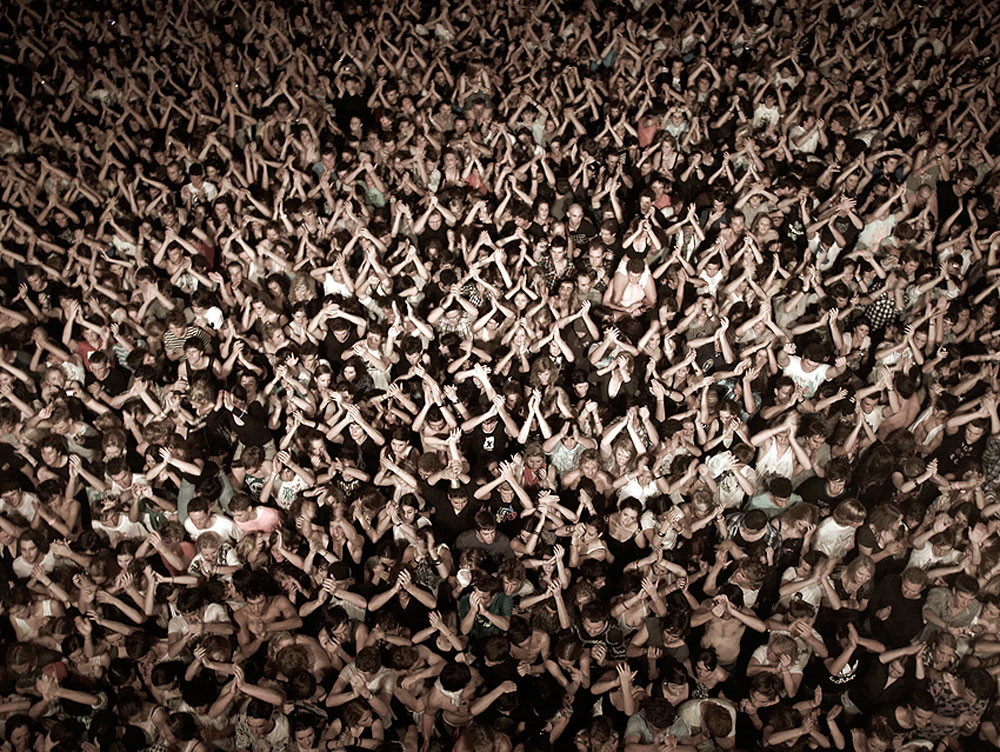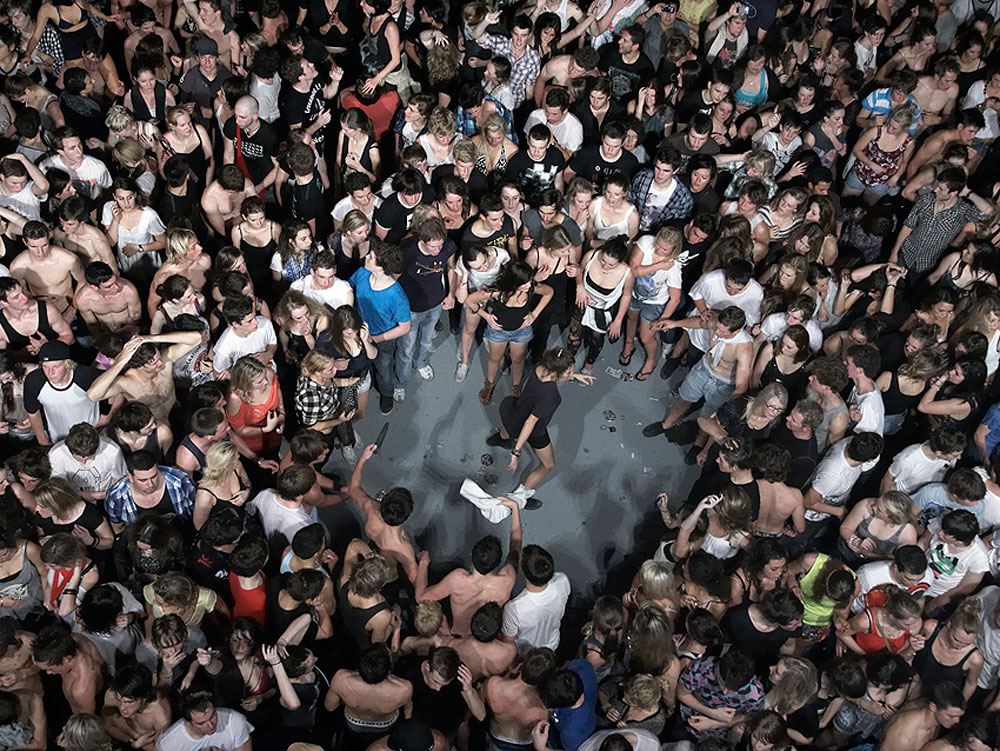 Kasia Werstak

Next story: Chain Reaction – Small Black