Text: Jill Greig Images: Adrian Mesko

The work of Sydney photographer Adrian Mesko, A New Publication, is a selection of images released as a tangible anthology via Izrock Pressings.

Not obliged by time or location, the collection is instead bound by an innate sense of narrative. The images span continents and calendars; the common thread is Mesko's ability to document the curiosity in his subjects, be they people, landscapes, or expired Christmas trees.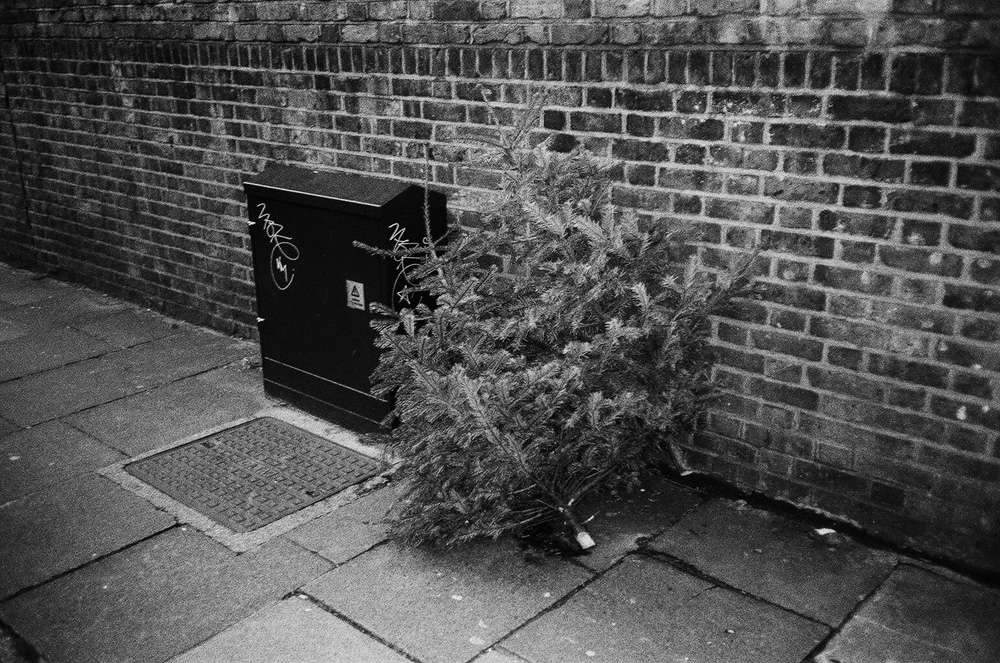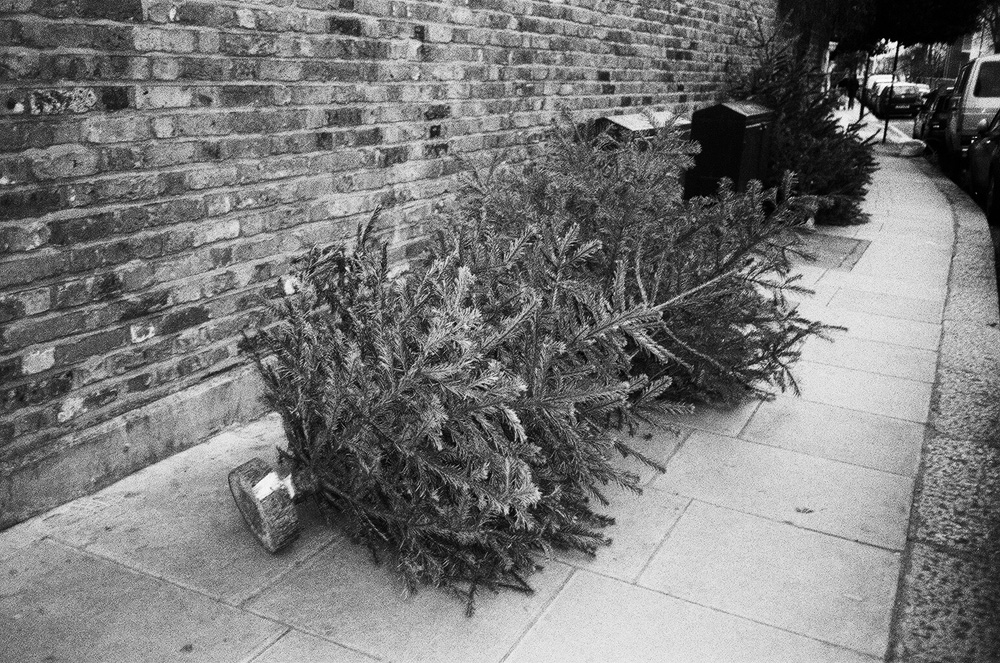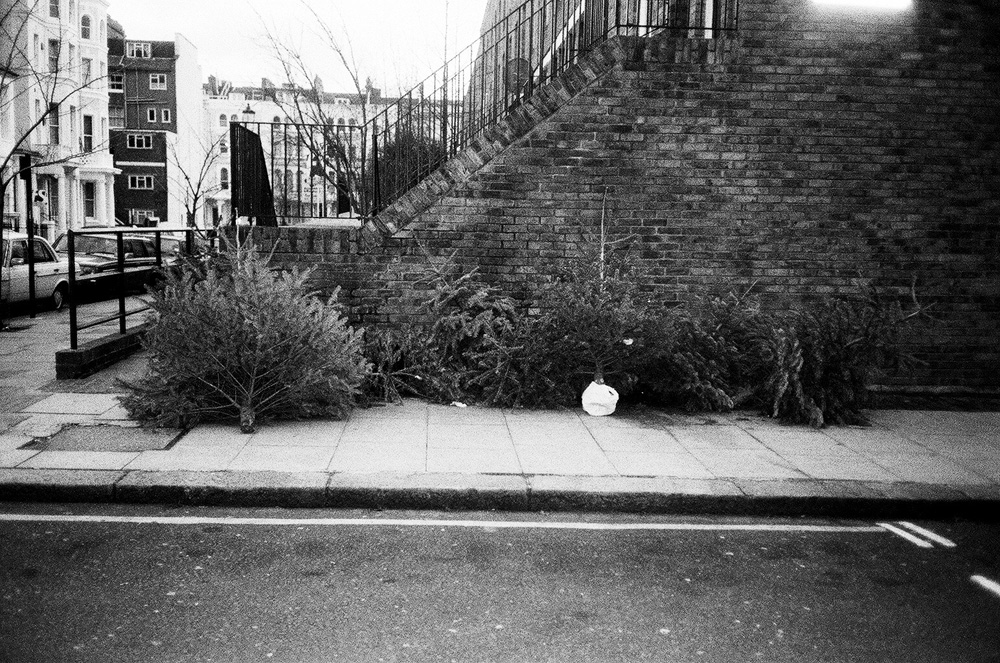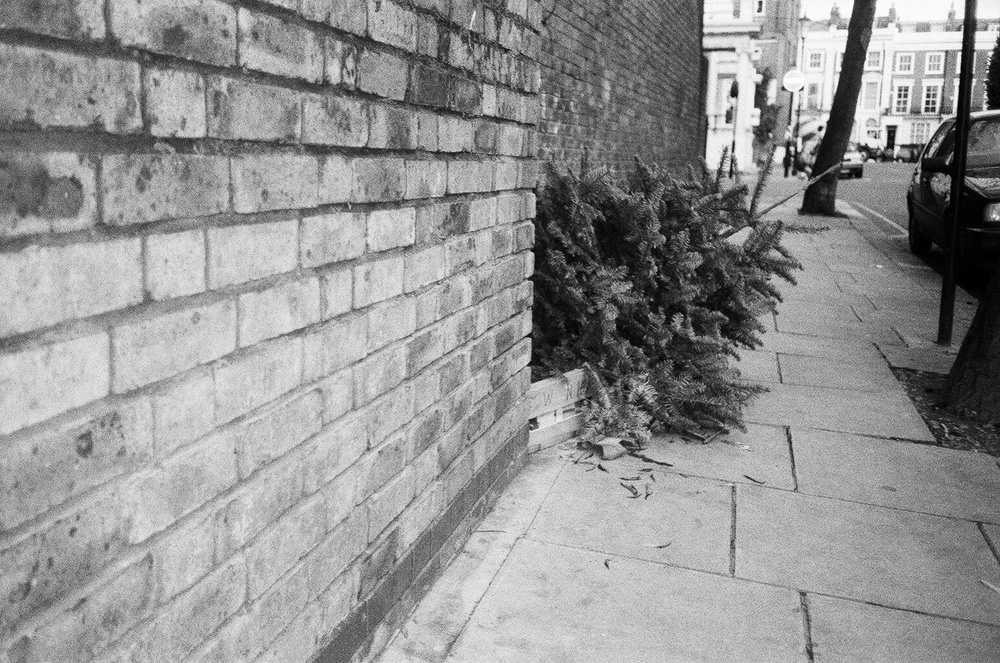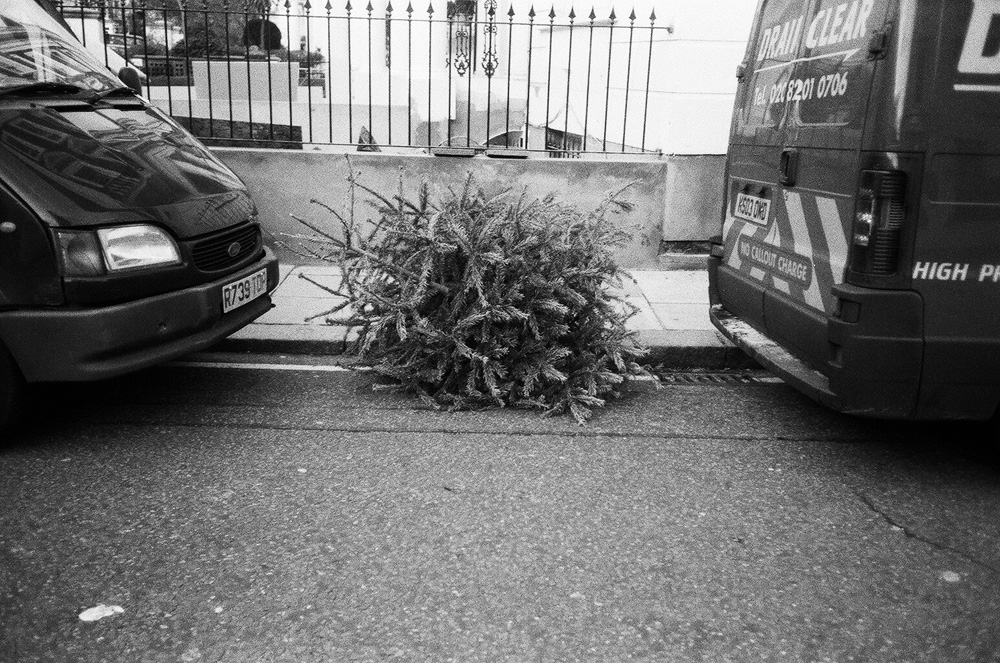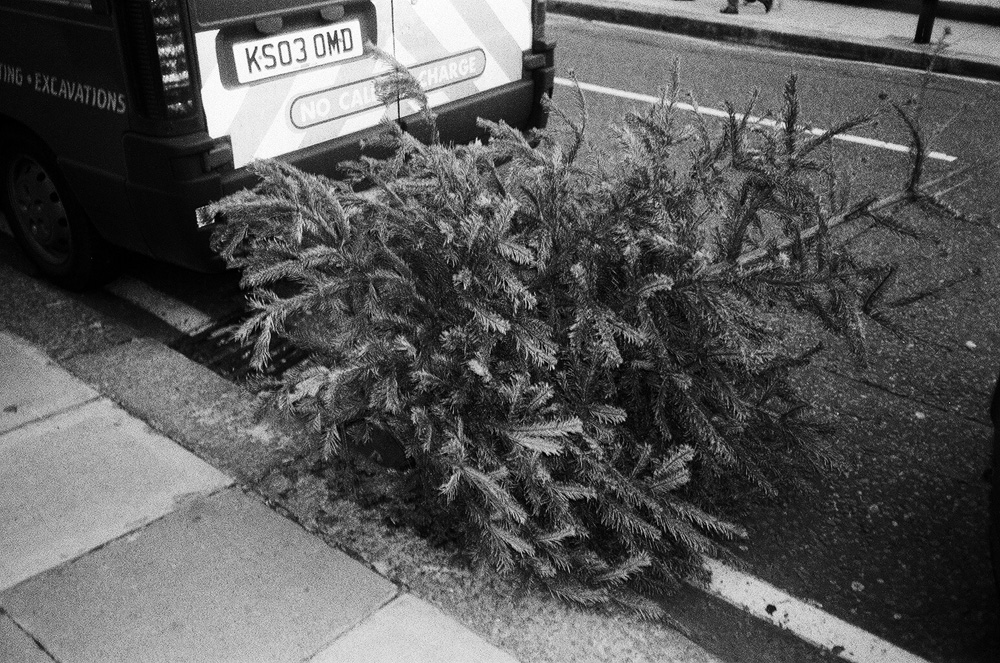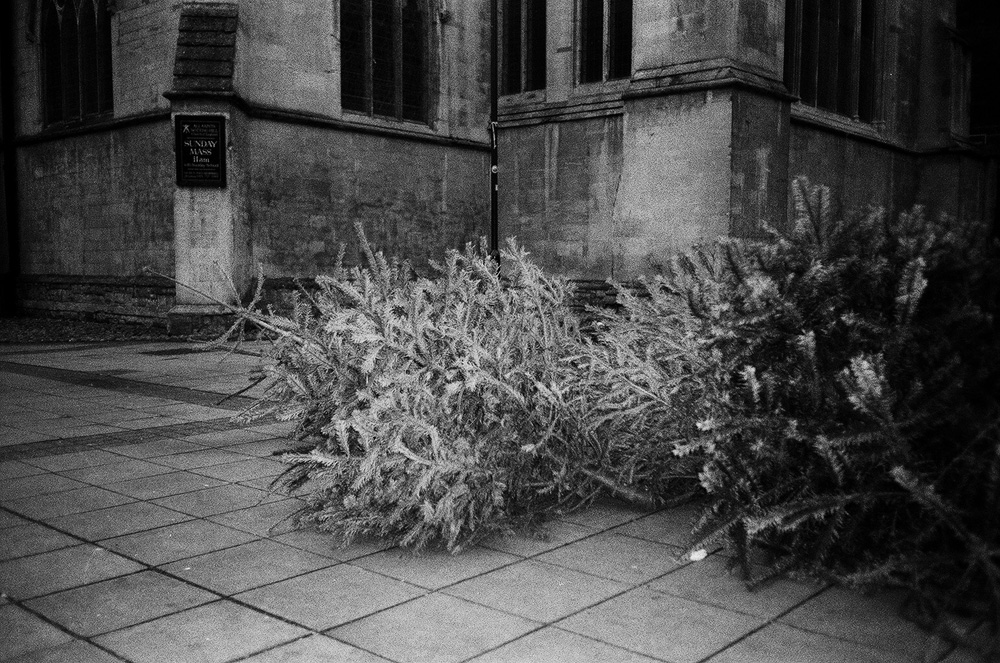 Adrian Mesko, A New Publication is avaliable now through Izrock Pressings.

Next story: Shaw Thing – Kate Shaw